Cambridge University has reported an increase in admissions of black students, in what has been dubbed the "Stormzy effect".
Last year, the prestigious university teamed up with Stormzy to create a new scholarship that would see the chart-topping rapper pay the tuition fees and living costs for two black students each year.
So far, Stormzy granted scholarships to four students, with Cambridge revealing that in 2019, the figures for black students were up on the previous year.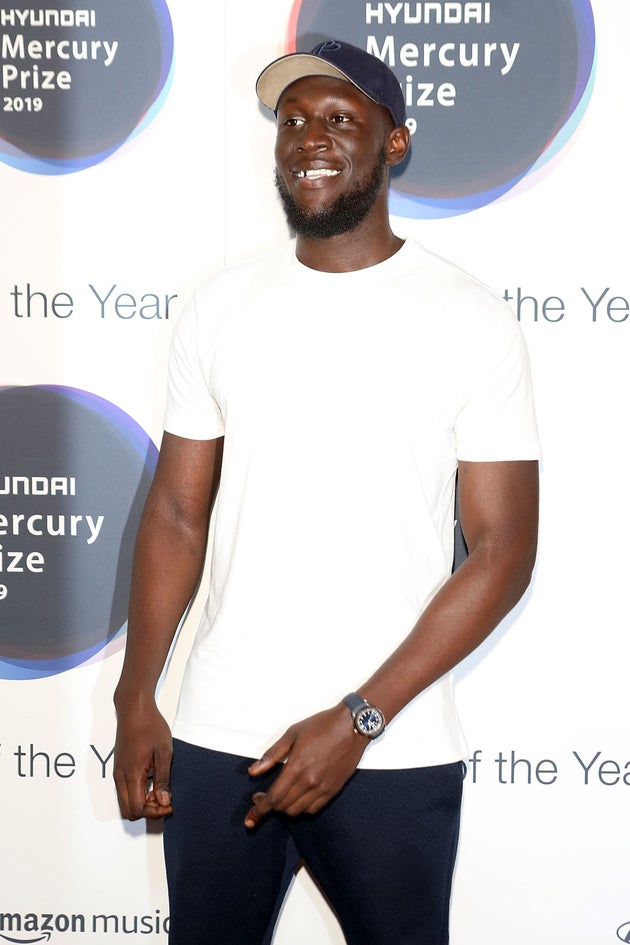 Black students made up 3.4% of new undergraduates being admitted to Cambridge, with 91 beginning their studies there in 2019.
This is an increase of around 50% on the 61 admitted the previous academic year, while there are now more than 200 black students attending Cambridge as undergraduates, a record figure.
Wanipa Ndhlovu, president of Cambridge's African-Caribbean Society (ACS), said: "This is really good news and is a testament to the hard work that ACS, as well as the university, has been putting in to break down perceptions.
"It should send out a signal to other black students that they can find their place at Cambridge and succeed."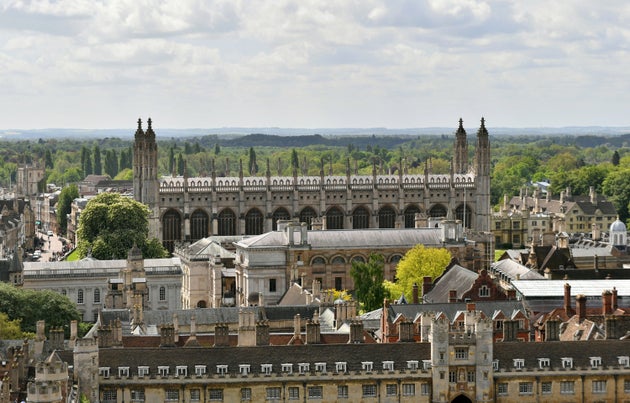 As well as Stormzy's link with the university, Cambridge has said other factors contributing to the rise in black admissions include the involvement of several student societies in promoting the university to different groups of potential students, and proactive campaign work.
This news comes as Stormzy continues to make waves overseas, appearing on the most recent issue of Time magazine, where he's been hailed as a "next generation leader".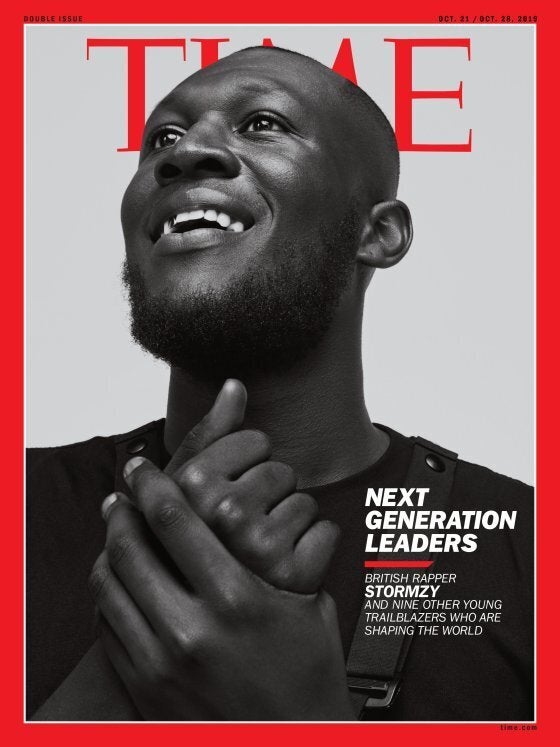 In the accompanying interview, Stormzy spoke about the scholarship, as well as his book imprint Merky Books, saying: "There's a whole side of blackness and black Britishness that doesn't often fall under the kind of umbrella term that everyone uses of 'black culture'.
"It's like black culture almost becomes music, acting, sports and just kind of celebrity and whatever. I was like, Yo, there's theater, there's literature, books, there's ballet."
The magazine cover is just the latest in a string of accomplishments for Stormzy in 2019, which include his headlining slot at Glastonbury and two number one singles.
Story sourced from – HuffPost