The first vehicle in a £40,000 project to update Tayside Mountain Rescue Team's ageing vehicles has been ordered.
The organisation began fundraising earlier this year to replace their two ageing Landrover vehicles.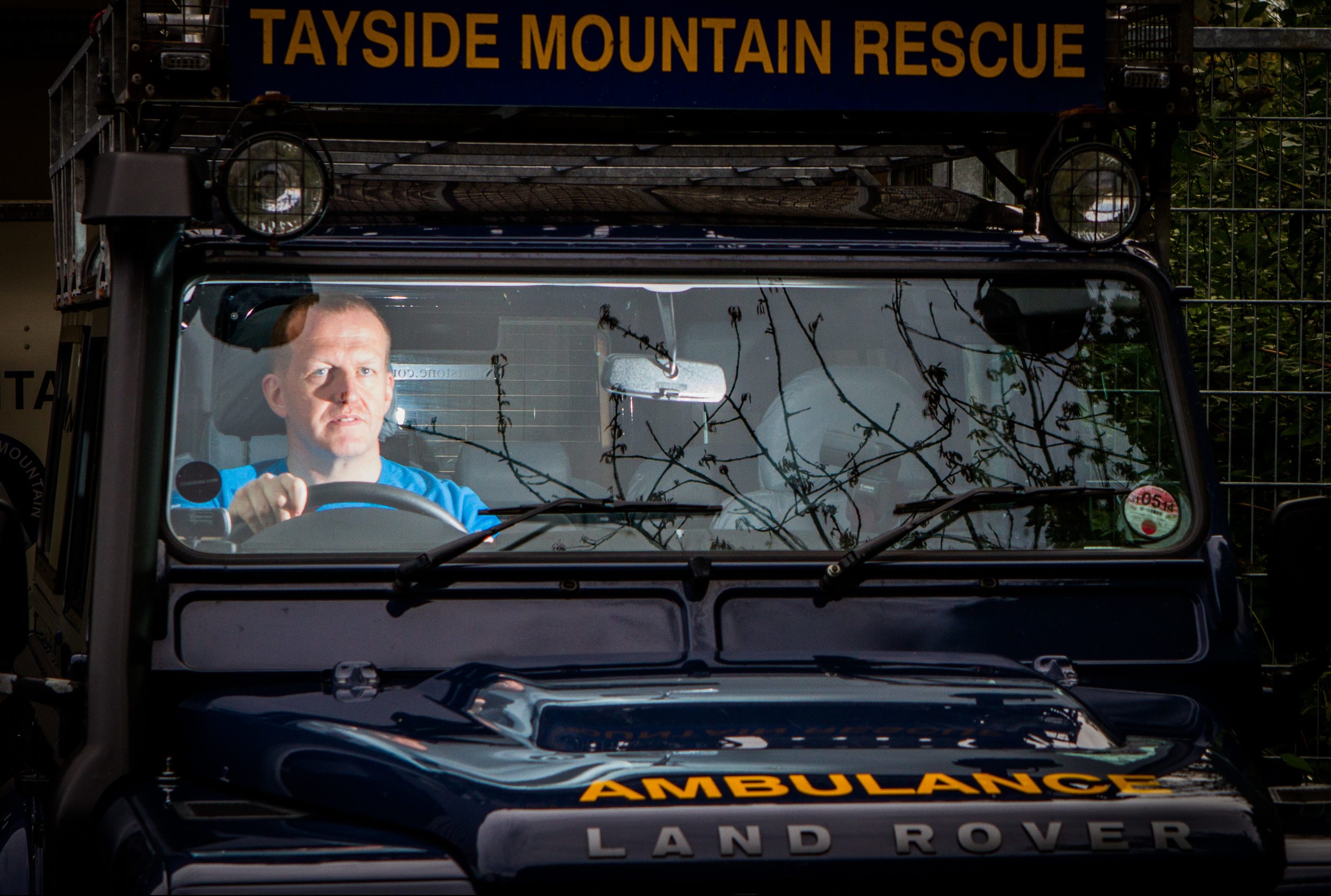 They have currently reached 80% of their target, which has allowed them to order a Ford Ranger 4×4.
They hope to be able to place an order for a 4×4 crew bus next month, with a Polaris all-terrain vehicle to follow in the spring.
All the vehicles will then need fitted out with specialist storage and radio equipment, with the team hoping to have them fully operational by March 2020.
Team leader Stuart Johnston thanked the public for their support so far.
He said: "The first vehicle has been ordered and we are anticipating that by the end of next month that we'll be in a position to order the second vehicle.
"We are delighted by the public response that has allowed us to get to this point where we have money in the bank to put in the order.
"It feels good to be so supported by the public.
"We hope to have the vehicles operational by March. Once we have them ordered there is a fitting out period and that's what takes the time and money."
As well as search and rescue missions, Tayside Mountain Rescue Association provides training and equipment for team members.
Made up entirely of volunteers who live in the operational area, the Tayside Mountain Rescue Team includes people from a wide range of professions and backgrounds.
Each team member is also a skilled and experienced mountaineer, with a range of training.
Mr Johnston was speaking just hours after his team members returned from assisting Killin Mountain Rescue Team with a call out to Meall nan Tarmachan, a mountain ridge above Lawers Dam near Killin.
Team members were called to the aid of a male walker who had fallen and suffered a head injury and a broken arm on Saturday afternoon.
Donations to the Replacement Vehicle Project 2019 can be made here.
News From The Courier