A crossover movie bringing together Spider-Man and Venom will soon happen, Venom director Ruben Fleischer has confirmed.
Speaking to Fandom, Fleischer said that a proposed crossover film initially couldn't happen due to the Spider-Man character being partly owned by Disney. But now that Sony will shortly own sole rights to the character, the crossover film will happen.
"That's where it's all going to lead," Fleischer said. "And that's the exciting thing, because we changed the origin of Venom [for the first movie]. In the comics, he evolved from Spider-Man, but because of the Marvel-Sony thing we weren't able to do that."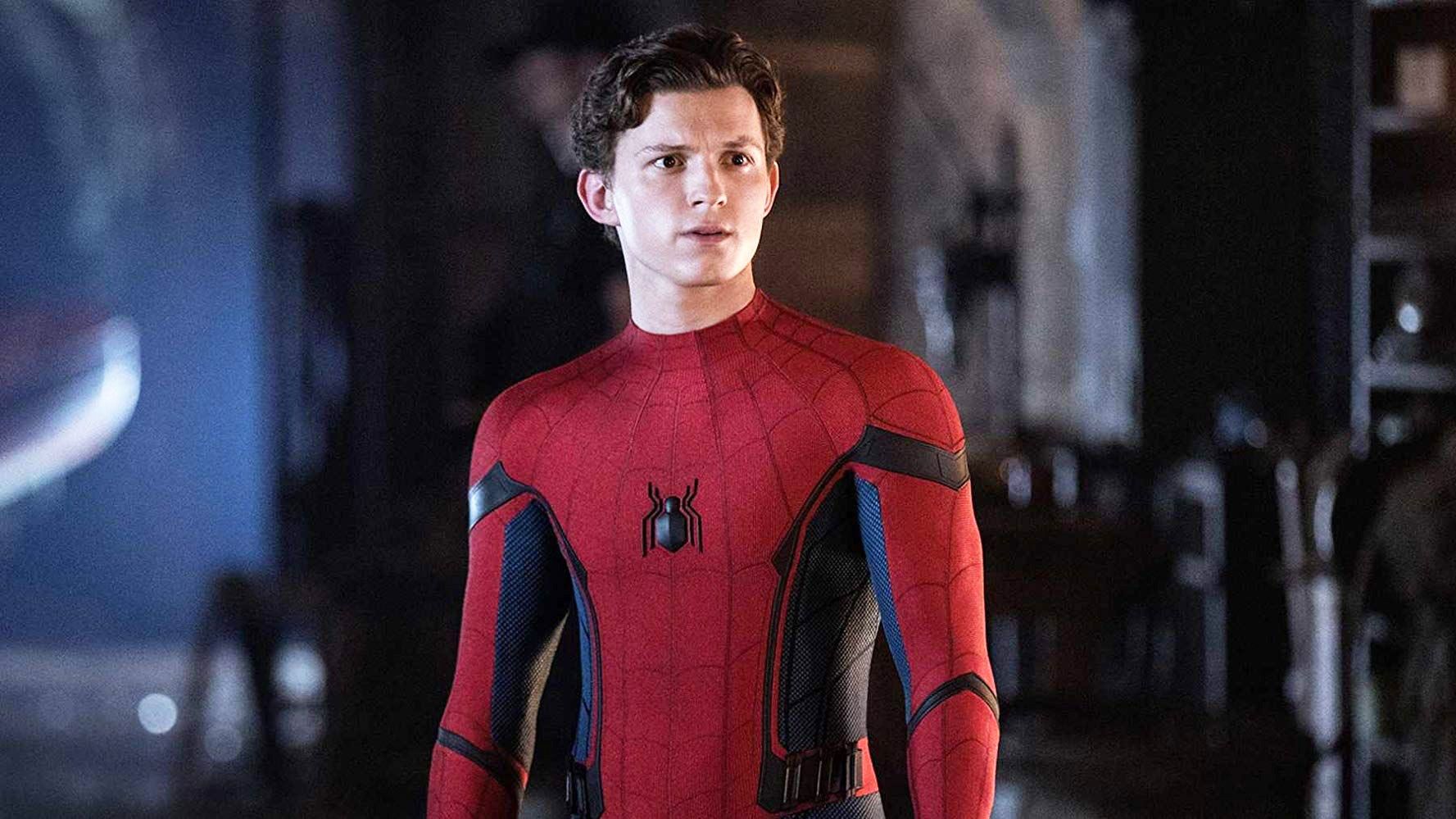 He continued: "The thing I think it's building towards, and will be exciting to see, is when they actually do confront each other."
In August, the deal between Sony and Disney that allowed Spider-Man to cross over between the MCU and his own movies spectacularly fell apart.
Earlier this month, it was revealed that Spider-Man star Tom Holland made multiple appeals to Disney CEO Bob Iger and Sony film chairman Tom Rothman to try and mend fences between both companies.
Eventually, a new deal was struck by both companies, which calls for one more Spider-Man film that can feature characters and stories from the Marvel Cinematic Universe.
In July, the industry newsletter The Ankler claimed that Sony had long planned a Spider-Man/Venom spin-off movie, but that Marvel's co-ownership of the character had prevented the idea from growing legs.
It additionally claimed that, in the event of a Disney/Sony split, the film would be rushed into development, in what he called "a quickie mash-up that very potentially could've sunk both [properties]".
The third and currently untitled Spider-Man movie starring Holland will be released on 16 July, 2021. Venom 2, directed by Andy Serkis and once again starring Tom Hardy, is scheduled for release in 2020.
Story sourced from – The Independent