Netflix has revealed viewing figures from some of its biggest releases over the past few months.
Fresh from record-breaking success with original film Murder Mystery, which starred Adam Sandler and Jennifer Aniston, the streaming service announced that the third season of Stranger Things was their most successful TV show of all time.
The mystery series was watched by 64m households in its first four weeks of release, which makes it no surprise that a fourth season was recently commissioned.
As part of its quarterly shareholder newsletter, Netflix bosses also revealed that Unbelievable – starring Kaitlyn Dever, Toni Collette and Merrit Wever – was watched by 32m households in its first 28 days, while family film Tall Girl amassed 41m views in the same time.
For comparison, Murder Mystery was viewed 30.9m times in its first three days of release.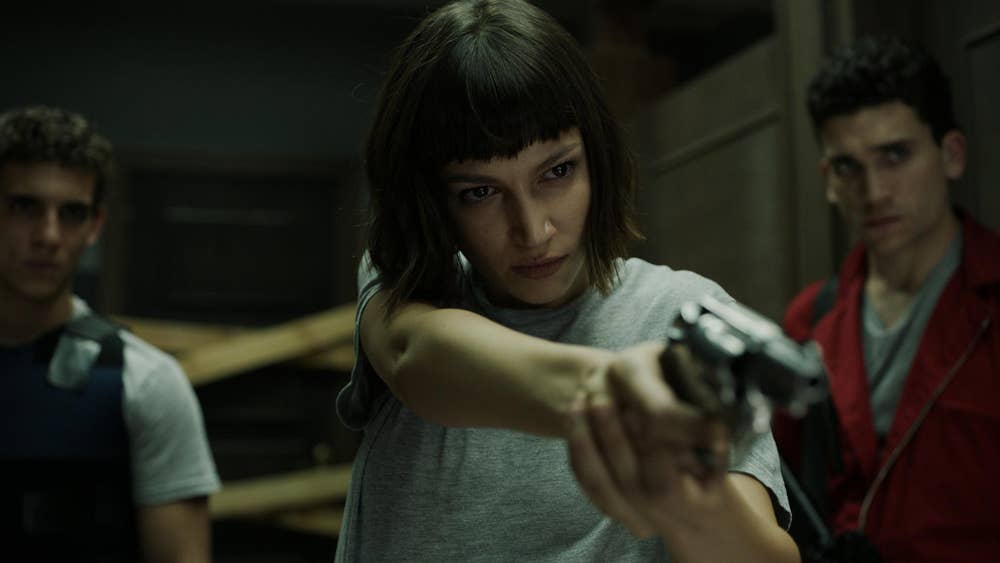 It's important to note that a view is counted when a user has streamed at least 70 per cent of the film and, somewhat understandably, the service picks and chooses which titles it releases stats for with a view to highlighting its successes.
With this in mind, it's a fair bet that no original series has been watched more than Stranger Things season three was in its first month of release.
News from The Independant