You know the internet.  There's always some drama going on, or someone's stirring the pot.  There's no shortage of drama, some created and others using imagination, coming out of the White House.
It seems that some are noticing the fact that President Donald Trump's recent tweet about Ivanka is a sign that the blooms are falling off the lovefest he had with Vice President Mike Pence.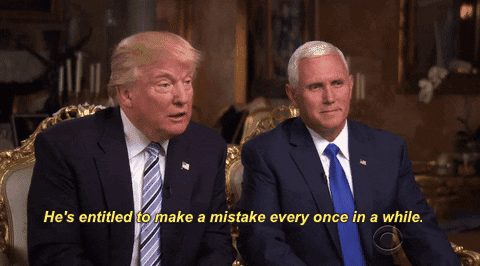 Again, it could just be another drama that Trump haters are looking for to stir up more controversy or maybe just an oversight by the president himself.
And what happened to stir up this latest controversy?  A simple tweet by the president about his daughter attending the Winter Olympics in Pyeongchang.
"My daughter, Ivanka, just arrived in South Korea. We cannot have a better, or smarter, a person representing our country," Trump.
Sounds like a nice compliment for a father to give to his daughter, correct?  But let us not forget who else was at the winter games.  It was none other than Pence himself who was there just a week ago.
So the part in Trump's tweet, "We cannot have a better, or smarter, a person representing our country" seems like a dig at the VP Pence.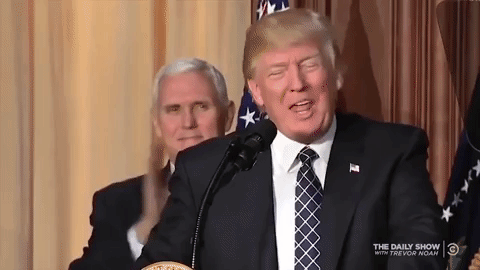 Several people on Twitter jumped in with their thoughts.
While others pointed out that Trump may have been oblivious to Pence being at the Winter Olympics.
Let's not forget the White House Press Secretary Sarah Huckabee Sanders was also in South Korea for the games.
As expected Pence has not responded to this latest watershed moment.