Actress Rachel Weisz isn't keen on the idea of a woman playing the iconic British spy James Bond in future films. Rachel explains to The Telegraph that women deserve to have stories explicitly created for females.
Weisz says that the original intention of author Ian Fleming was to create a character "who is particularly male and relates in a particular way to women." As Fleming "devoted an awful lot of time to writing this particular character," switching the gender for the sake of changing it loses a vital aspect of Bond's character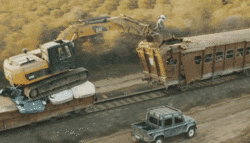 "Why not create your own story rather than jumping on to the shoulders and being compared to all those other male predecessors? Women are really fascinating and interesting and should get their own stories," she added.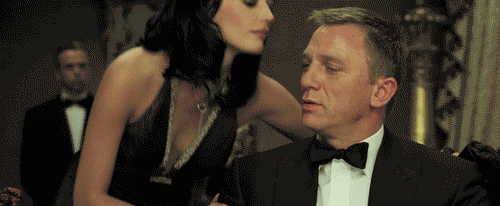 Rachel is married to Daniel Craig who has starred as James Bond for four films and will also play the agent again in 2019.
The rumors of a possible female James Bond gained steam when it wasn't for sure if Daniel Craig would or wouldn't return for the fifth time as the iconic spy.
Idris Elba, who was considered as a possible James Bond, suggested that the studio should do "something different" by placing a female in the role. British Prime Minister Theresa May also proposed the idea of a female bond.
The Bond character has been portrayed by different actors across 24 official Eon Productions films, including Sean Connery, George Lazenby, Roger Moore, Timothy Dalton, Pierce Brosnan, and currently, Craig.