Women can breathe a sigh of relief now and eat more Dorito snacks.  The company has your back ladies.
PepsiCo CEO Indra Nooyi is planning on launching a female version of the popular Dorito snacks.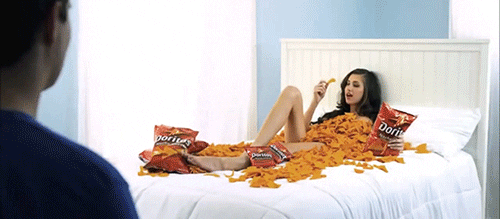 Indra believes women want a chip that's less messy and doesn't make so much 'crunch' sounds.  The chips will be smaller, and the single serve bags will be small enough to fit in a purse.
The CEO says that women "don't like to crunch too loudly in public" and "don't like to pour the little-broken pieces and the flavor into their mouth."
But Indra says it's not really a version for men and another for women.  It's just redesigning the packaging.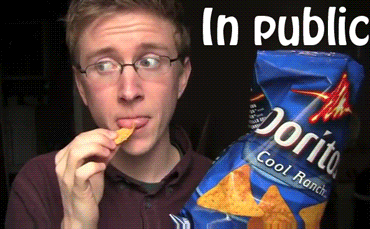 Nooyi clarified: "It's not a male and female [scenario] as much as 'are there snacks for women that can be designed and packaged differently?' And yes, we are looking at it, and we're getting ready to launch a bunch of them soon."
The internet had some comments on the new packaging push.
The pushback was apparently enough for the company to reiterate their plans for a female-specific Dorito snack.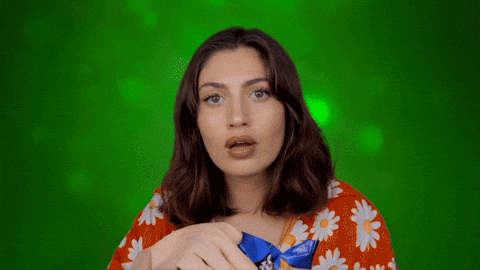 "We already have Doritos for women—they're called Doritos, and they're enjoyed by millions of people every day," a PepsiCo spokesperson added. "At the same time, we know needs and preferences continue to evolve, and we're always looking for new ways to engage and delight our consumers."