President Donald Trump is known for being a businessman and not a man of science.  So when he comments on things of science pushback is bound to happen.
Democratic lawmaker Kathleen Rice ripped into the POTUS Thursday for a tweet about global warming. It's no secret that there's been record-setting cold weather in part of the United States. In Trump fashion, he tweeted the US could use some "good old global warming."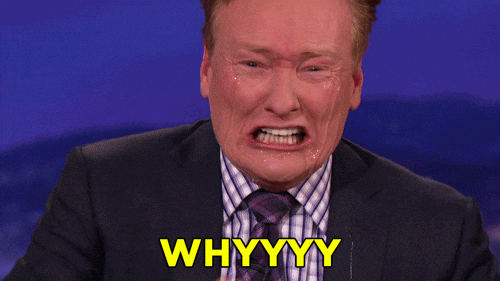 Representative Rice of NY responded, "Instead of tweeting like a child who hates science class, if you're so worried about the cold you could always send your 45M+ followers info about how to find shelter, prevent hypothermia & frostbite, prevent pipes from freezing, protect their pets, etc."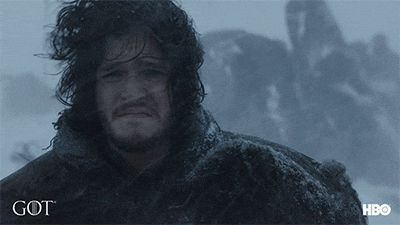 To top this off, Trump tweeted his global warming message from sunny and warm Florida.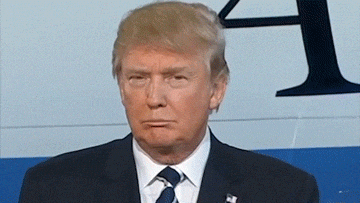 The location of the POTUS did not go unnoticed by Rice.   "Not even to mention the fact that you are in Florida. At your country club. Where you played golf today. Again. There are people all over America who will sleep outside tonight because they have no warm place to go," she tweeted.
Trump has denied that global warming exists in the past, claiming it was "created by and for the Chinese in order to make U.S. manufacturing non-competitive."
Large swaths of the US are expected to see record-breaking cold temperatures over New Year's weekend, with some areas expected to have low temperatures in the negative 40s.