Corona's parent company Constellation Brands plans to produce and sell cannabis-infused drinks. They've recently purchased almost 10 percent of the world's largest publicly traded cannabis company, Canopy Growth Corporation.
A Constellation spokesman confirmed the deal, which is expected to be formally announced on Monday.
It is seen by Constellation Brands President and CEO, Rob Sands, as an anticipation of a nationwide legalization of marijuana in the United States.
Canada is expected to legalize recreational pot next year. In the U.S., recreational marijuana use is legal in eight states and Washington, D.C.   Sands believes the U.S. will legalize pot nationally someday soon.
"We think that it's highly likely, given what's happened at the state level," said Sands in an interview with the Wall Street Journal.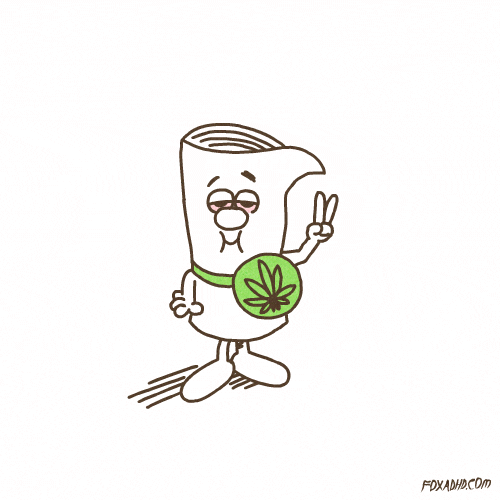 Canopy Growth is the world's largest publicly traded cannabis company, with a market valuation of 2.2 billion Canadian dollars. It is listed on the Toronto Stock Exchange.
Pot's rising popularity has sparked debate inside the brewing industry over just how much marijuana competes with beer.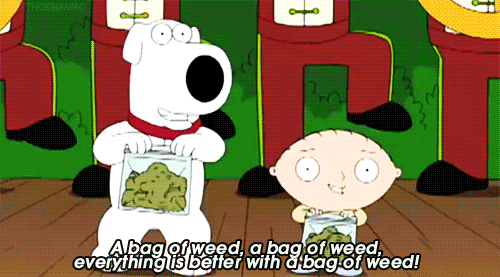 Constellation who produces Modelo beer, Svedka vodka, and Kim Crawford wine is not taking any chances. "We're obviously trying to get first-mover advantage," Sands told the Wall Street Journal.
"People who are using cannabis may be disinclined to drink as much as they might have otherwise, but maybe they weren't going to drink in the first place, and then they drink something," Mr. Sands said. "Maybe the whole thing will work out synergistically."
Constellation said the transaction is expected to close during the Company's third quarter of fiscal 2018.