This is the fastest year on record sales of legal marijuana in Colorado. In 2017, Colorado reached $1 Billion two months earlier than it did in 2016.
Year-to-date sale of recreational and medical marijuana is up 21% over last year. Colorado's marijuana retailers logged of $1.02 billion in sales through August 2017. Sales through August 2016 were $846.5 million.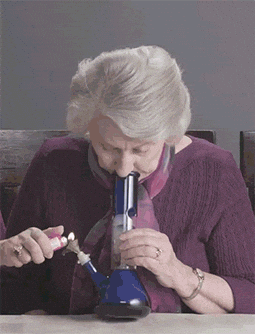 So far this year the sales equate to more than $160 million in taxes and fees for the state.
It's believed that sales will level off once other states begin selling also.
Here's a look at Colorado's previous cumulative yearly sales totals:
2014: $699,198,805
2015: $996,184,788
2016: $1,313,156,545