Melania Trump fires back at Ivana Trump calling herself 'first lady.'  Ivana Trump made the controversial and combative statement while appearing on Good Morning America promoting her new book.
Ivana was speaking about her close relationship with her ex, President Donald Trump on GMA promoting her book, Raising Trump.
When asked how often she talks to the Potus, Ivana responded 14 days.  She said she had a direct number into the White House, but says she doesn't want to cause any problems between the FLOTUS and the POTUS.
'Melania is there and I don't want to cause any kind of jealousy or anything like that because I'm the first Trump wife. I'm the first lady, OK?' she said.
Meow!  We think a catfight is coming.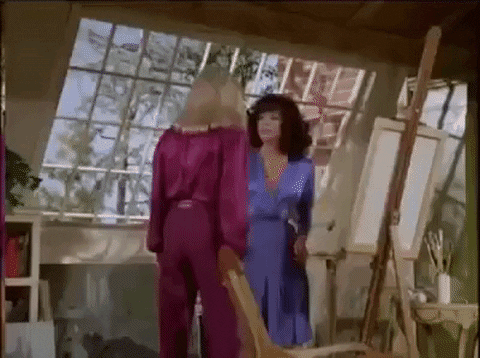 The comment annoyed the real first lady, who issued a statement calling Ivana – the mother of Trump's three eldest children – an 'attention seeker.'
'Mrs. Trump has made the White House a home for Barron and The President. She loves living in Washington, DC and is honored by her role as First Lady of the United States. She plans to use her title and role to help children, not sell books.

'There is clearly no substance to this statement from an ex. Unfortunately only attention seeking and self-serving noise,' the statement from FLOTUS spokesman Stephanie Grisham reads.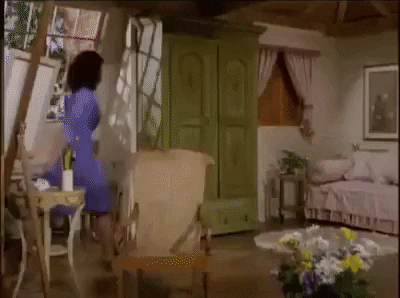 Of course, the internet got their opinions about this new confrontation. Melania's statement sent the internet into a frenzy, with many entertained by the idea of reality TV-style feud within the Trump family.
Andy Cohen, who produces the Real Housewives shows for Bravo,  tweeted that 'even I AM SPEECHLESS.'
Ivana wasn't just stepping on Melanie's toes with that combative statement; she also attacked Marla Maples on CBS.
'I don't talk about her. She's a showgirl. Never achieve anything in her life,' Trump said of Maples, who stared in The Will Rogers Follies on Broadway in 1991.
She also commented about her divorce from the POTUS as a 'brutal' business deal.
'Donald during the divorce was brutal. He took the divorce as a business deal and he cannot lose. He has to win. So it took about two years and after the final situation was straightened up, he was just talk and we are friends,' Ivana said.
Ivana was actually complimentary to Melanie versus Marla Maples.  She responded comparing the two as 'One is a nobody. And the other one first lady.'