There's nothing wrong with mom taking a bit of a vacation from her family.  But if your kids are too young you may not want to leave them all alone for long periods.
I mean what mom does that?  She literally decided she wanted to go to Germany and those four kids of hers weren't gonna get in the way of her plans.
"When you're talking about extended leave, most parents would make arrangements to care for their children," said Amy McCoy, spokeswoman for the Iowa Department of Human Services.
You know kids will be kids, and that generally means getting into trouble.  But apparently 30-year-old, Erin Lee Macke thought the kids were well capable.
Two of the children are 12, one is 7, and the fourth is 6.  We believe that's beyond stupid to leave kids in charge of children.
Who knows what kind of fun they can get into, right?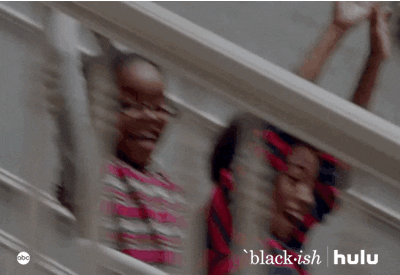 We mean what parent hasn't left their kids alone for a few weeks while vacationing in a foreign country?  It's entirely reasonable to do.
She's actually possibly a bit off her rocker to think that is the case.
"She went out of the country," said Bethany Aschim, 28, a preschool teacher from Des Moines. "A 12-year-old, if you're going to run to the store, is fine. But going overseas and leaving them? That's obviously completely wrong."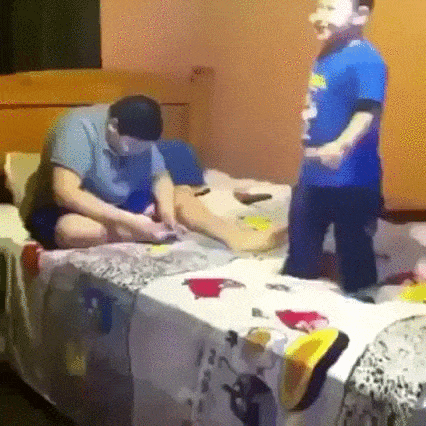 Being a parent of four kids mind you, she should have known not to leave them alone for longer than a few hours.
Macke has been charged with four counts of child endangerment and one count of making a firearm available to a person under the age of 21.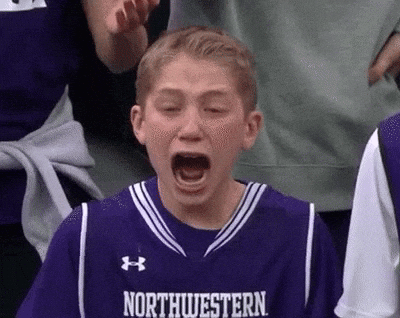 Macke's alone time in Germany was supposed to last for two weeks.